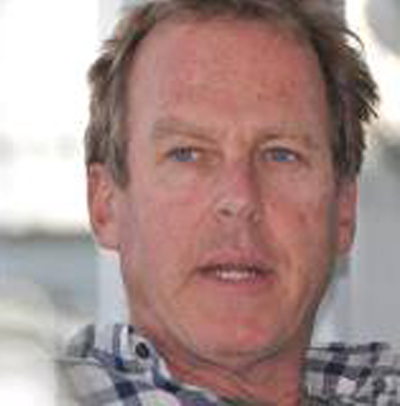 Bill James
Chair
Bill James is Chair of the CLA Board of Directors. He is a licensed architect, general contractor, and owner of Bill James Architects & Associates. Interested in construction and design from an early age, Mr. James pursued a parallel interest in music composition and obtained a degree in music from UCLA and also plays the guitar. He went on to obtain his Architect's license in 2001, after spending many years as a general contractor, running his own design building team, and learning most all building trades during that time.
Mr. James and his team have a keen understanding of the components and process of building construction and of the process of creativity. Although the firm works with many building types and styles, they have extensive experience with home design and construction as well as creating unique commercial branding building designs. Some of Mr. James commercial clients have included Chrysler and the Fiat Group. Mr. James is a fourth generation Angelino and resides in San Pedro, CA.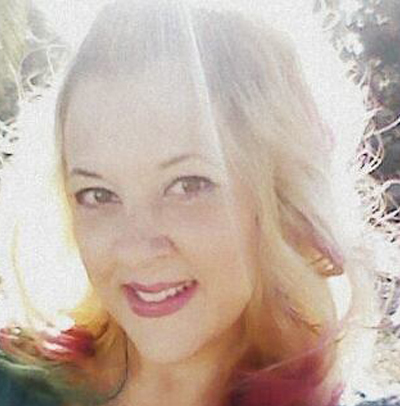 Tania Lamm-Hochreiter
Vice-Chair
Tania Lamm is Vice-Chair of the Board of Directors, as well as a founding Board member of Caulder Lamm Alliance. She is owner of "Flowers by Tania" and a floral designer. Ms. Lamm-Hochreiter is also an accomplished artist. Her artwork has been sold worldwide and is on display at various venues throughout Long Beach and San Pedro, CA. She has participated in fundraising events for political officials as well as numerous nonprofit organizations, and Children's Day events which encourage different art mediums for children to learn and grow.
Additionally, Ms. Lamm-Hochreiter has lead numerous Earth Day celebrations demonstrating recycled art and walkway gardens. Ms. Lamm-Hochreiter lives in San Pedro, CA with her husband Robert and has a daughter Meggan. She is daughter of Mary Gimenez-Caulder and the late David Lamm and stepdaughter to Pat Caulder. Ms. Lamm-Hochreiter is pleased to serve on the Board, especially to honor the memory of her brother, Manuel J. Lamm.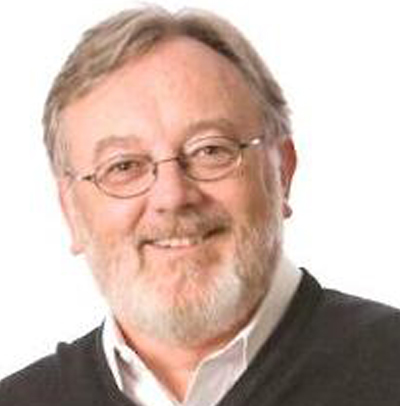 Patrick Caulder
Chief Financial Officer
Patrick Caulder is Chief Financial Officer and Co-Founder of Caulder Lamm Alliance for Children (CLA). Mr. Caulder has worked in the construction industry for over 40 years. He is the Senior Operations Manager for ISEC. Inc. and has been with the company for over 20 years. He is father to four children, step-father to two children, and has eight grandchildren. He is married to Mary Gimenez-Caulder and resides in San Pedro, CA.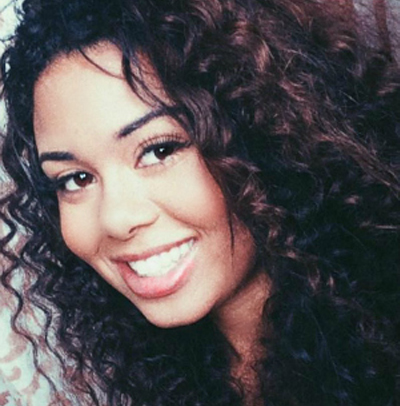 Nicole Ford
Corporate Secretary
Nicole Ford is our nonprofit's Corporate Secretary. Ms. Ford is a Producer/Casting Director with Viacom/MTV. She is also a former intern with National Geographic, as well as a freelance photographer for numerous news sources and has traveled the United States extensively. Ms. Ford's passion is helping children, especially in the arts. She is a student at University of California, Los Angeles (UCLA), is majoring in Psychology and will graduate in June, 2020. Ms. Ford lives in San Pedro, CA with her family.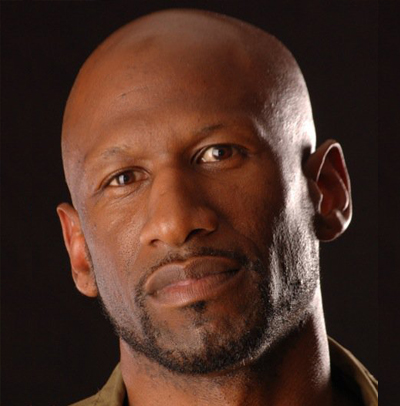 Ron Carter
Board Member
Ron Carter is a Football/Track coach at San Pedro High School, He is also the Owner/Trainer at RoMe Total Fitness, a Certified Personal Trainer, as well as a Corrective Exercise Specialist/Exercise Therapist with San Pedro Pain & Wellness. He lives in San Pedro, CA and has three children Devin, Demme, and Dylen.
Charlene Ibarra Peery
Board Member
Charlene Ibarra Peery is an Insurance Account Manager with Dental Health Services in Long Beach, CA and formerly worked for Spectrum Business as their Business Account Executive. She is proficient in business development, negotiations, and strategic planning. Ms. Ibarra Peery is also a Licensed Resident Insurance Producer with the California Department of Insurance. She is married with two children and lives with her
family in San Pedro, CA.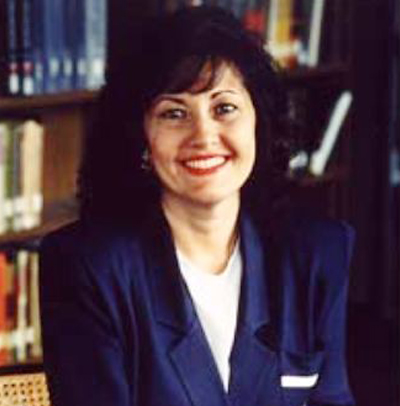 Mary Gimenez-Caulder
Co-Founder and Chief Executive Officer
Mary L. Gimenez-Caulder is Co-Founder and Chief Executive Officer of the Caulder Lamm Alliance for Children. She is a Certified Fundraising Executive with more than 25 years of experience in organizing and leading nonprofit organizations. She was involved in theater arts as a young adult and is also an artist. Mrs. Gimenez-Caulder is the mother of two children, (Tania & Manuel), step-mother to four children (Stephanie, Geoff, Craig, Lindsay), and has eight grandchildren. She is married to Patrick Caulder and resides in San Pedro, CA.